Scratchers Nail Boutique
New Farm and Bulimba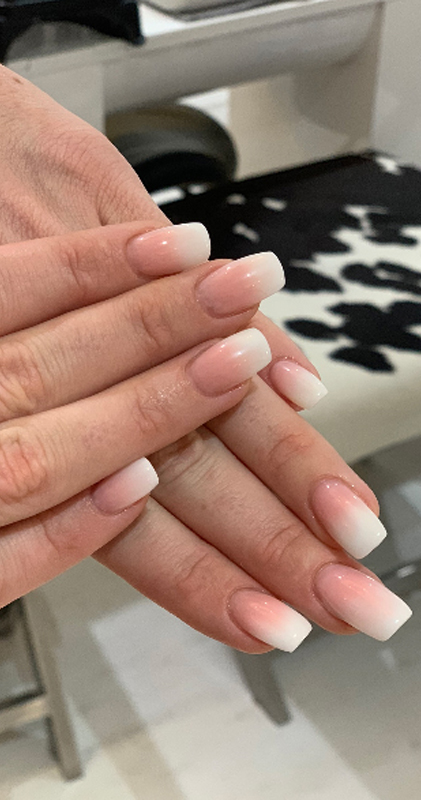 Scratchers Nail Boutique is much more than just a nail salon.
Your hands, feet and nails determine your persona and we know if your nails look great it can make your day feel that much better.
With every service at Scratchers Nails we carefully consult our clients making sure they receive the correct nail treatment to suit not only their aesthetic choices, but carefully considering lifestyle too. Our aim is to personalise your service and tailor it to your needs.
Scratchers offer high quality nail enhancements that will suit your lifestyle with the latest fashion looks and design as well as nail maintenance expertly done by our highly experienced nail technicians.
Call today and ask one of our specialist to help you with your nail and beauty needs:
New Farm: 0450 126 969
Bulimba: 0449 768 388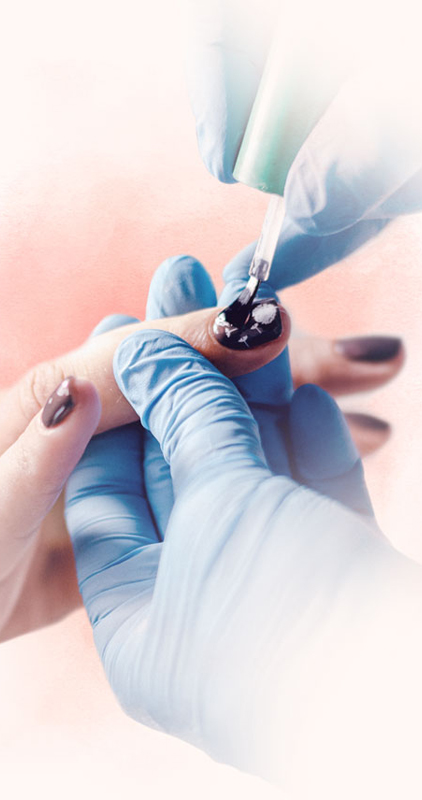 Shellac Manicure is the word now. Our experienced team are specialists in this field, we have all the latest Gel polish products and techniques to achieve the best and longest wearing Shellac Manicure finish.
Be it OPI, YoungNails, IBD, Gelish or CND we have the latest colours and looks creating the perfect manicure and pedicure every time. A classic French Polish or modern ombré French, a timeless look you can enjoy, with the finish of a gel polish, but the durability of an acrylic nail. Want the trendiest looks around, try Gel or Acrylic Nails with Nail Art galore, crystals, metal studs, stamping, decals, foiling and much more, join the growing trend where Art meets Nails, the only boundary is you.
Opening Hours:
Monday 9.30am – 5.30pm
Tuesday 9.30am – 5.30pm (Bulimba Closed)
Wednesday 9.30am – 5.30pm
Thursday 9.30am – 5.30pm
Friday 9.30am – 5.30pm
Saturday 9.00am – 4.00pm
Sunday Closed
Scratchers Nail Boutique
NEW FARM SALON:
Shop 3, 92 James Street
New Farm Queensland 4005
Telephone: 0450 126 969
—–
BULIMBA SALON:
Shop 5a
204 Oxford Street
Bulimba 4171
Telephone: 0449768388