BROW LAMINATION, SPRAY TANNING, WAXING and TINTING
Brow Lamination – the latest in fuller sculpted brows.
The same technique of relaxing the hair, a lifting cream is applied to the brow to soften the hair allowing the brow to be sculpted into a new fuller shape.
Neutraliser is applied to set your brows into the moulded Shape. This semi permanent process will last 6 – 8 weeks the hair will return to normal allowing for the application to be repeated again.
Brow tinting will be carried out after completion of lamination process.
$66.00 – Brow Lamination incl. tint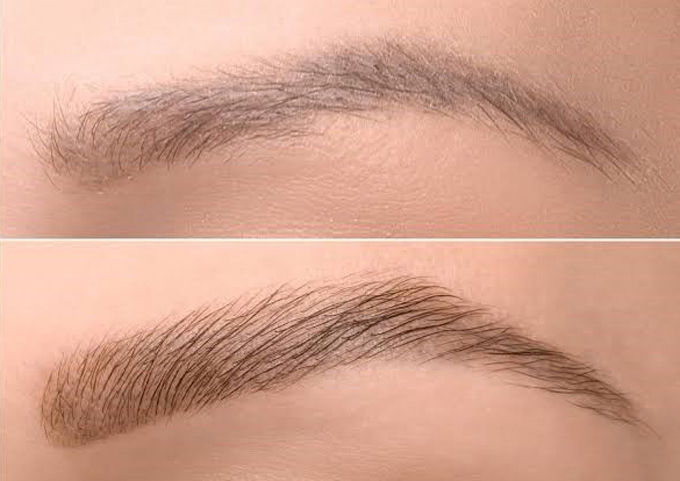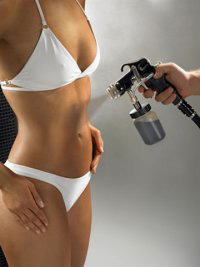 SPRAY TANNING
Spray Tans – Amazing golden tans. An all year round must have, we've got it for you. You'll be looking amazing in no time at all.
We use Mine Tan 1 hour tanning system.
$25 per Spray Tan application