Scratchers Nail Boutique - New Farm and Bulimba

Manicures
Scratcher's highly experienced nail and beauty technicians specialise in todays fashionable styles using the latest technology.

Pedicures
Scratchers is Brisbane's No 1 place for nail enhancements which offers the best pedicure treatments from their extensive menu.

Beauty
Brow lamination, waxing and tinting. Also amazing golden tans – an all year round must have! We've got it for you for only $25.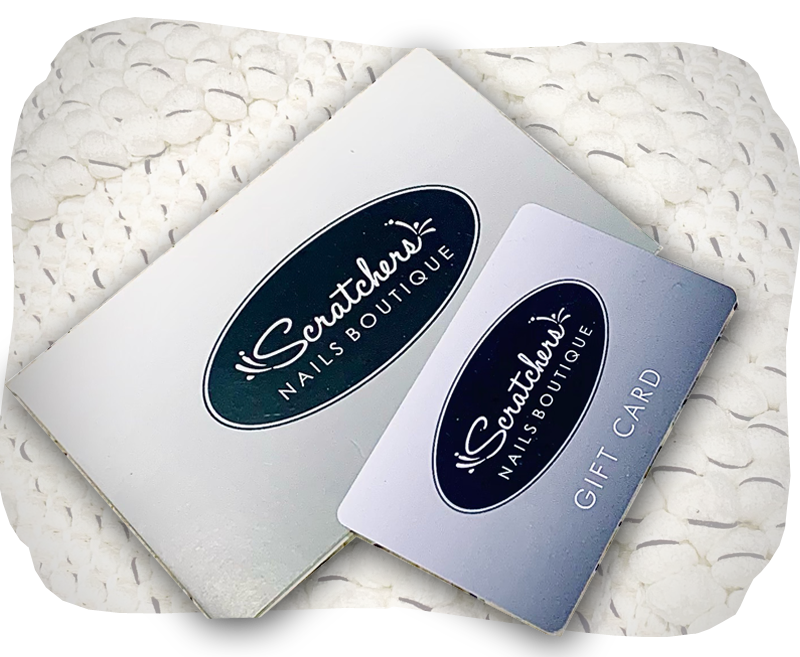 Opening Hours:
Monday 9.30am – 5.30pm
Tuesday 9.30am – 5.30pm (Bulimba Closed)
Wednesday 9.30am – 5.30pm
Thursday 9.30am – 5.30pm
Friday 9.30am – 5.30pm
Saturday 9.00am – 4.00pm
Sunday Closed
Scratchers Nail Boutique
NEW FARM SALON:
Shop 3, 92 James Street
New Farm Queensland 4005
Telephone: 0450 126 969
—–
BULIMBA SALON:
Shop 5a
204 Oxford Street
Bulimba 4171
Telephone: 0449768388